Club Mickey Mouse is the 2017 iteration of the classic Mickey Mouse Club that brings an all-new cast of Mouseketeers to a new generation of viewers via social media. I worked with my team to develop the Club Mickey Mouse logo and creative campaign.
Creative Director: Bobby Solomon
Art Directors: Randi Cheung, Kitty Grier, Melanie Lapovich, David Rager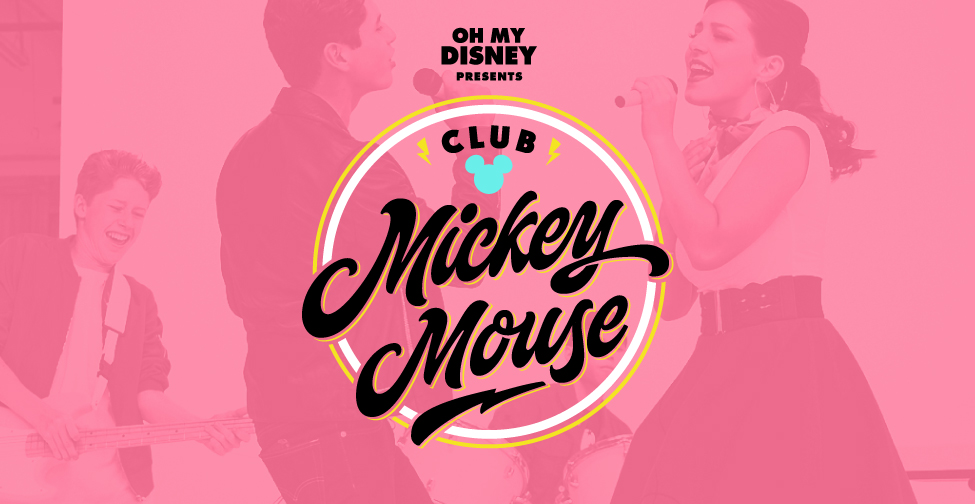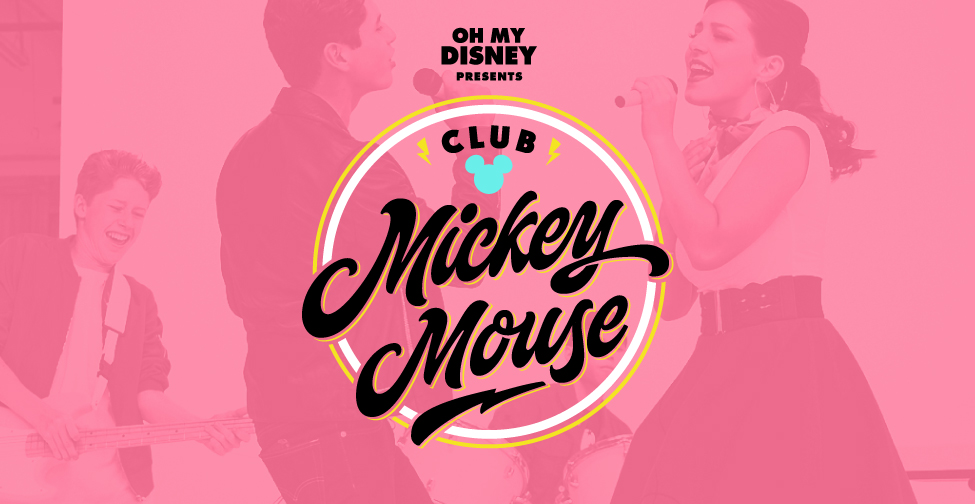 Logo Design
My team received an initial version that had a great concept and feel, but we wanted to rework it so that it was balanced, highly legible, and simple enough to translate across multiple sizes and media. The main areas I focused on were simplifying the "M"s, extending the main stroke of the "k", and the overall readability of the "o-u-s." The secondary areas I worked on were separating the "y" and fixing the overlaps that exist in the "y" and "o."
After those main modifications, I worked on optimally placing each word and element within the circular frame. Finally, I added a drop shade that tapered off on both ends.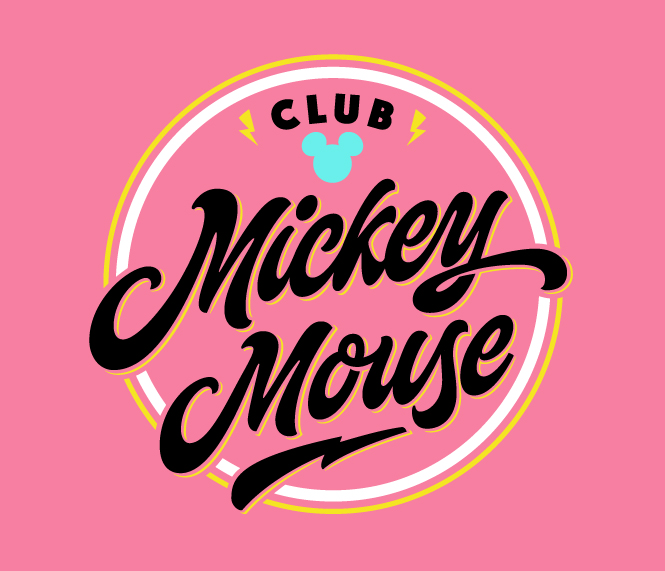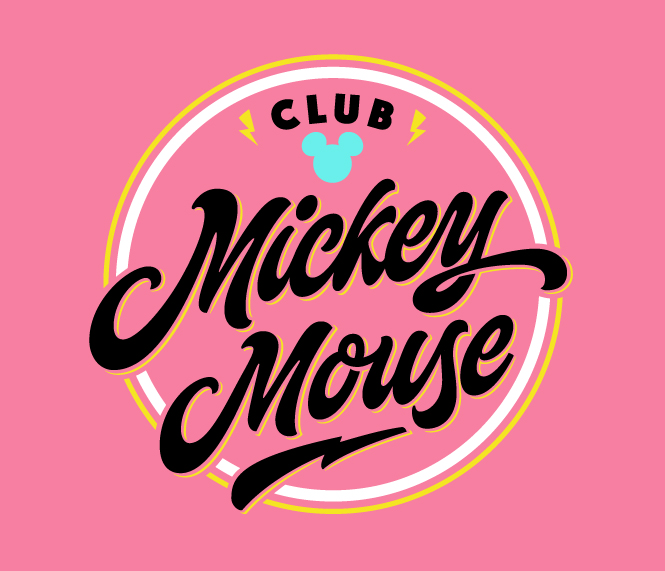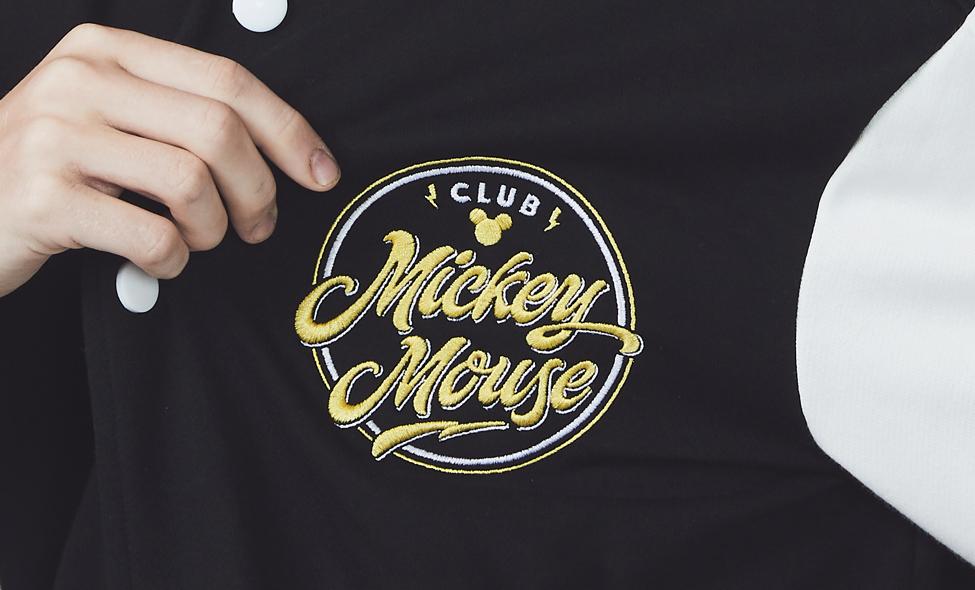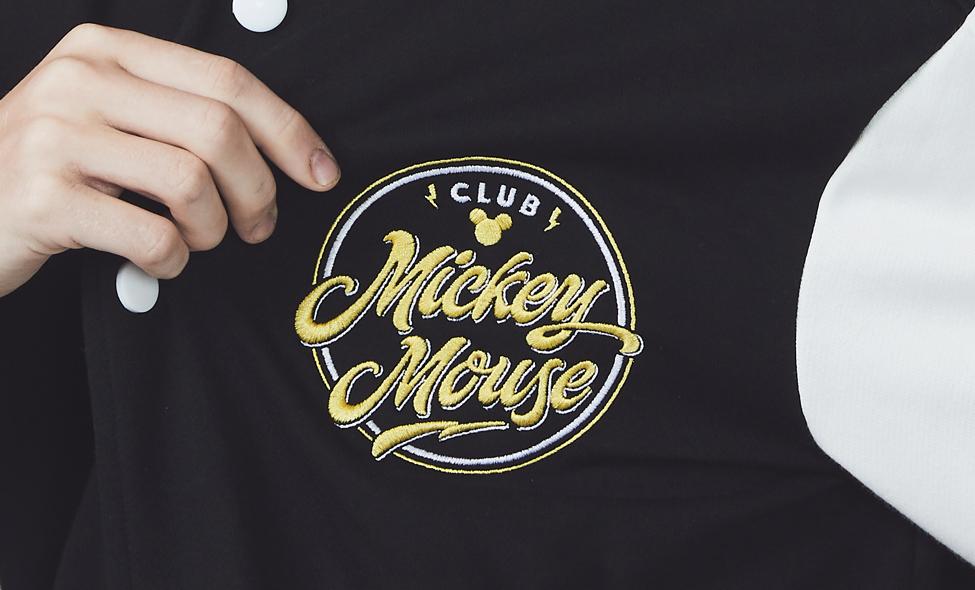 Creative Campaign
The show itself has a very established look and feel, and it was our team's job to convey that colorful, stylized world while also making it clear that is was a show only available on social media.
In our key art, we took the brightly colored sets as inspiration with each of the Mouseketeers breaking out of a single colored space. We used crop marks to emulate a recording interface, and we set that against a white background that emulates a social media interface.
I also designed a series of Club Mickey Mouse frames and stickers for the Sprocket, a product from the show's sponsor, HP.